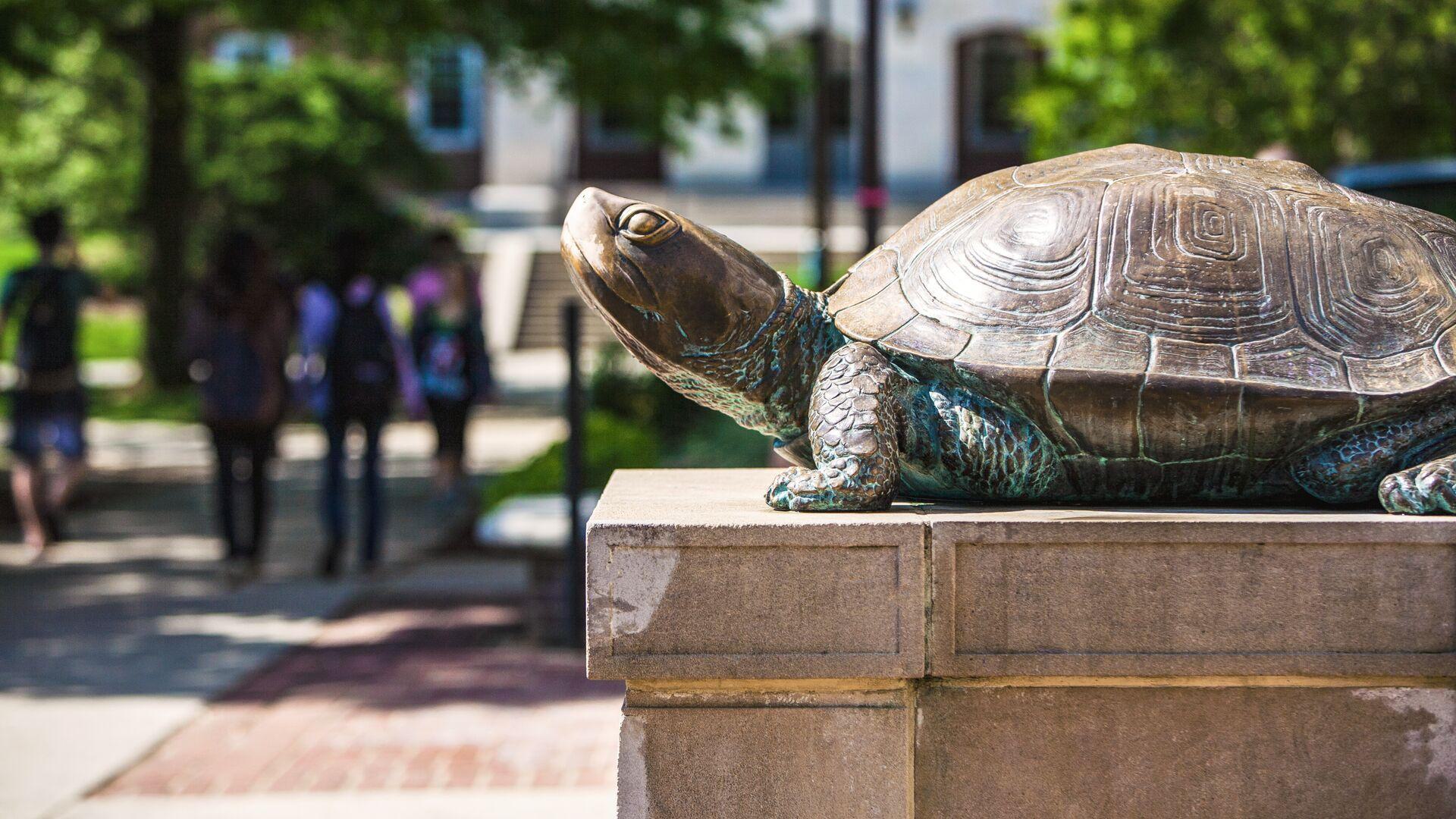 Leadership
UR Leaders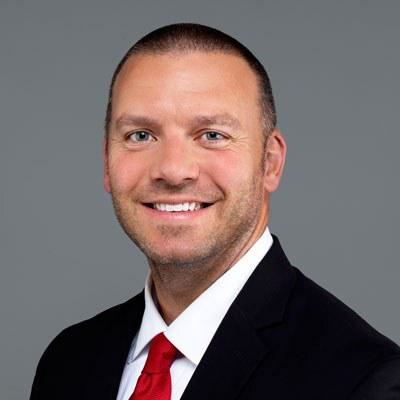 Jim Harris
Vice President for University Relations and President of University of Maryland College Park Foundation
The Vice President oversees the Division of University Relations (UR), comprised of approximately 250 of the most talented and dedicated advancement professionals in the nation.
The Office of the Vice President directly supports the University of Maryland College Park (UMCP) Foundation Board of Trustees and manages UR's offices of University Special Events, Donor Relations and Stewardship, Prospect Management and Research, Campaign Operations, and Board Engagement and Operations.
Each other major unit within the division is directly managed by a member of UR senior staff. Those areas include University Development, the University of Maryland Alumni Association, Strategic Communications and UR Administration and Finance. UR Senior Staff also serve ex-officio as president, secretary and treasurer of the UMCP Foundation.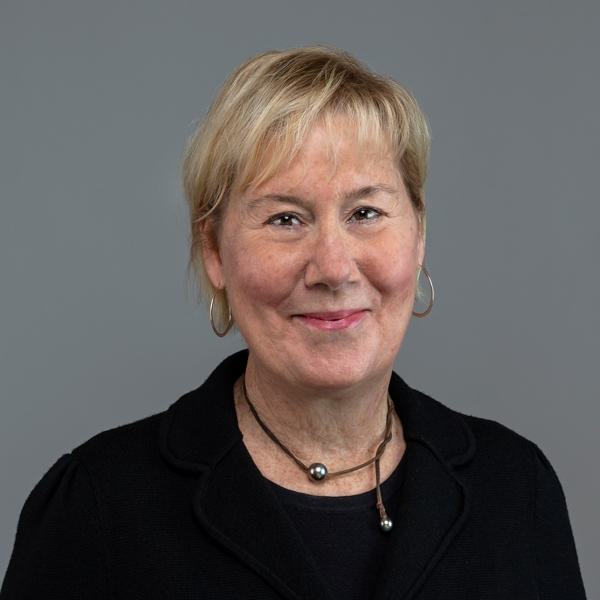 Cynthia (Cindy) Allen
Associate Vice President, Finance & Operations, Vice President and Chief Financial Officer, UMCPF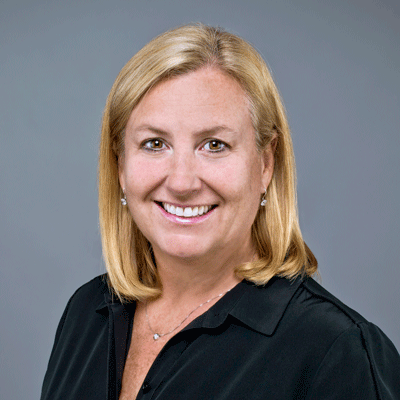 Amy Eichhorst
Associate Vice President for Alumni & Donor Relations
Beth Javier-Wong
Assistant Vice President and Chief Administrative Officer, University Relations